About Essential for Recovery
We are essential workers.
We are the people who have kept the world running through the COVID-19 pandemic — and long before. We have provided crucial medical care, taken care of children and the elderly, sold and delivered your food and so much more.
We are the backbone of our communities and the global economy. And yet, the global recovery from COVID-19 threatens to leave us behind.
Sixty-one percent of workers globally work in the informal economy. These workers lost significant portions of their income when the pandemic hit. By June 2020, workers in the informal economy were, on average, making just 55 percent of their pre-pandemic earnings.
In the formal economy, care workers are also struggling, with a majority reporting they do not earn enough to provide basic needs — housing, food, transportation — for their family.
We're coming together to lay out a vision for a just economic recovery that ensures protections for workers and advances workers' rights.
Event Schedule
Throughout our three-day forum, we heard from essential workers worldwide to lift up our experiences during the pandemic and what we need for a just recovery — in conversation with policy makers, business leaders and influencers. This event includes English, Spanish, French, Arabic, and Hindi subtitles.
Day 1
Power Of Organizing
Essential workers kept the world running through the COVID-19 pandemic — and long before — yet global recovery efforts threaten to leave us behind. On Day One, hear directly from essential workers about how grassroots organizing is crucial to ensuring pandemic recovery efforts center the needs of the people who are vital to every community.

Highlights include:
Rosheda Muller, President of the South African Informal Traders Alliance, interviewed by Martha Chen, a lecturer at Harvard and senior advisor to WIEGO, on how street vendors are organizing globally 
Legendary South African labor leader Myrtle Witbooi in conversation with Maina Kiai, senior official at Human Rights Watch and former United Nations Special Rapporteur 
Special appearances from actor and activist Martin Sheen and actress Yalitza Aparicio
Day 2
Closing the Gap
The pandemic has taken a devastating toll on essential workers. Millions work in harsh, unsafe working conditions and face threats of sexual harassment and abuse – all while struggling to earn enough income to support our families. This unjust treatment ends here. On Day Two, we uplift the voices of those who have experienced mistreatment and create space to address the increase in gender-based violence during COVID, and collaborate to ensure dignity and basic safeguards for all essential workers.

Highlights include:
"Mama Union" Rose Omamo, leader of the Kenyan metal workers union, interviewed by Rosa Pavanelli,

 the General Secretary of Public Services International

 

Journalist Xanthe Scharff interviews Mercedes D'Alessandro, feminist economist and Argentine government official 

 

Business leader Brid Gould (Sodexo) interviewed by journalist Reena Ninan

 
Day 3
A Seat At The Table
A just economic recovery must stabilize and support domestic workers, agricultural workers, street vendors, caregivers, and home-based workers. To accomplish this, world governments and employers should offer essential workers a seat at the table to share our experiences and the solutions that will make the greatest difference for us. On Day Three, we set the stage for essential voices to lead.
Highlights include:
Director-General of the International Labor Organization Guy Ryder sits down with Saadia Zahidi, Managing Director of the World Economic Forum

 

Executive Director of the U.S.-based National Domestic Workers Association Ai-jen Poo in conversation with Norma Palacios Trabamala, Secretary General of the National Union of Workers and Domestic Workers in Mexico

 

Appearance by Ambassador Katherine Tai, United States Trade Representative

 

General Secretary of the International Trade Union Confederation, Sharan Burrow in conversation with Lauren Compere, Managing Director of a major investment company and Marc Engel, Chief Supply Chain Officer of major multinational company, Unilever. Moderated by Rebecca Rainey, Politico journalist.
Host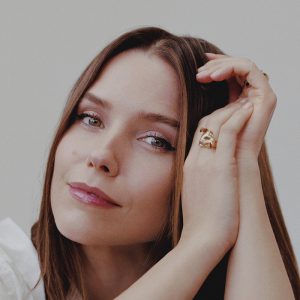 Sophia Bush
Actress, activist, entrepreneur, advocate, and host of the podcast Work In Progress, United States
Featured Speakers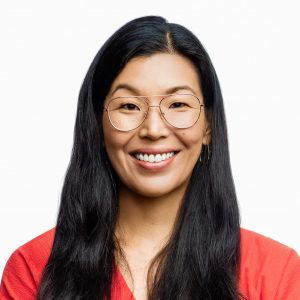 Ai-Jen Poo
Executive Director, National Domestic Workers Alliance
Bambadjan Bamba
Actor and activist, United States
Edyta Cisek
Nursing home worker, Poland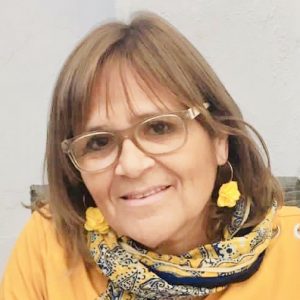 Gloria del Carmen Flores
Nurse and union leader, Chile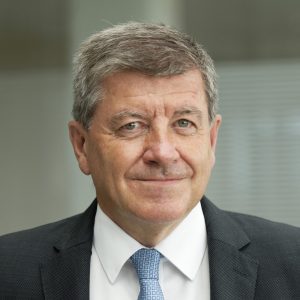 Guy Ryder
Director-General, International Labour Organization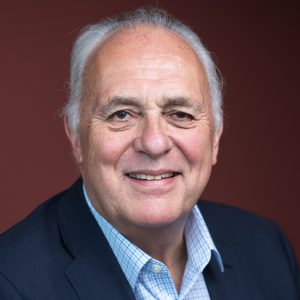 Mark Malloch-Brown
President, Open Society Foundations
Martin Sheen
Actor and activist, United States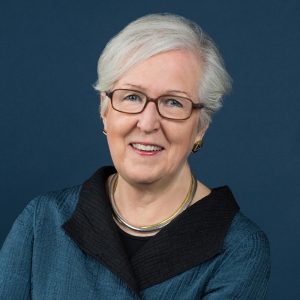 Martha Chen
Lecturer in public policy at the Harvard Kennedy School and senior advisor of the global research-policy-action network WIEGO
Mercedes D´Alessandro
National Director of Economy, Equality and Gender, Ministry of Economy of Argentina
Myrtle Witbooi
President, International Domestic Workers Federation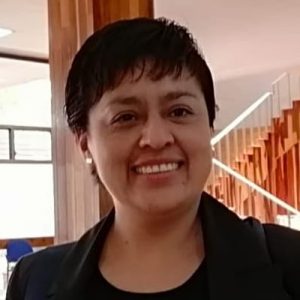 Norma Palacios Trabamala
General Secretary, National Union of Workers and Domestic Workers (SINACTRAHO)
Rose Omamo
General Secretary, Amalgamated Union of Kenya Metal Workers
Rosheda Muller
President, South African Informal Traders Alliance

Saira Feroze
Home-Based Women Workers Federation, Pakistan
Sharan Burrow
General Secretary, International Trade Union Confederation
Tom Perriello
Executive Director, Open Society-U.S., Open Society Foundations
Xanthe Scharff
Cofounder and Chief Executive Officer, The Fuller Project
Yalitza Aparicio Martínez
Actress and Activist, Mexico
The Issues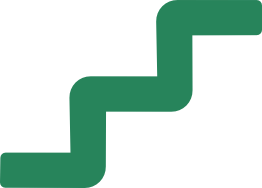 Increased income and improved working conditions
Prior to the pandemic, we were working in jobs without decent income and little-to-no security or rights. Many days, we weren't able to feed our families. Since March 2020, many of us have experienced significant losses in working hours and income.
After the 2008 economic crisis, the "recovery" plunged working people further into poverty. That can't happen again. By investing in social programs and promoting collective bargaining now, we can chart a course that creates, not undermines, economic parity: fair incomes and secure livelihoods, targeted economic relief and humane working conditions.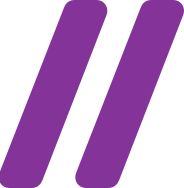 An end to sexual harassment and violence
No one should experience sexual harassment and violence at work. But too often, we lack the resources and protections we need to keep us safe, particularly for those of us who identify as female and those who work in the informal economy.
We must have the protections we need to ensure a workplace free of sexual violence that supports survivors. That includes paid leave, union representation, flexible work arrangements and protection for victims of sexual violence, the inclusion of sexual violence in workplace risk assessments and connection to resources and awareness-raising about the effects of sexual harassment and gender-based violence.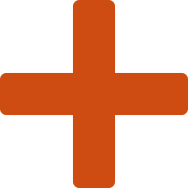 Healthy and safe workplaces and access to healthcare
During the COVID-19 pandemic, we were the people keeping the economy running –– and the people most exposed to this deadly pandemic.
At the same time, we often lack access to affordable healthcare and we do not have protective equipment or the ability to keep ourselves safe and healthy at work. We need to make sure essential workers have what we need to keep ourselves safe while working hard to keep the world moving.
Social protection benefits and support for vulnerable workers
The legacy of COVID-19 can be a global economy built on a solid foundation, which means that essential workers are paid fairly and have the right to paid leave, either when we are unwell ourselves or have to look after our families. Many essential workers, and virtually all informal economy workers, cannot take time to rest, recover and spend quality time with our families. We are simply calling for fair incomes for the work we do and the value we provide for our communities.
We can — and must — put people before profits. That's why essential workers around the world are demanding social protections for a just economic recovery that stabilizes and supports essential domestic workers, agricultural workers, street vendors, caregivers and home-based workers.
Let's come together and listen to one another. We can create sustainable jobs, guarantee rights to all workers, and ensure that essential workers—especially in the poorest countries—are not left behind.
Partners and Sponsors
We are a global collective of domestic and care workers, street vendors, farm workers, labor unions, activists, NGOs, and philanthropy from dozens of countries around the world who are coming together to stand with essential workers. The project is led by non-profit labor organizations and supported by the Open Society Foundations.